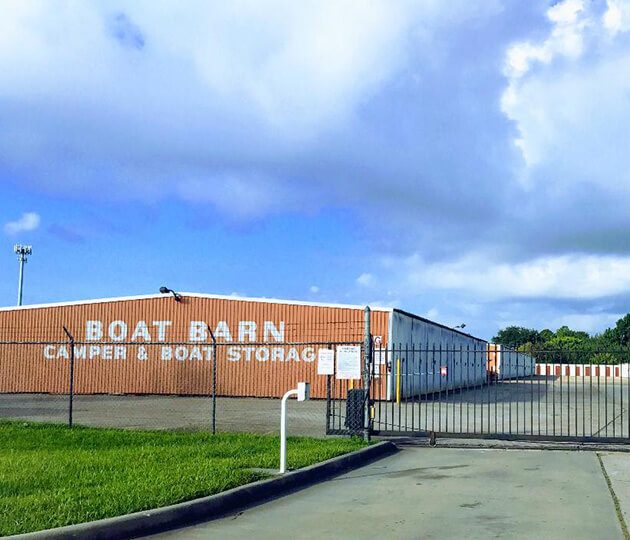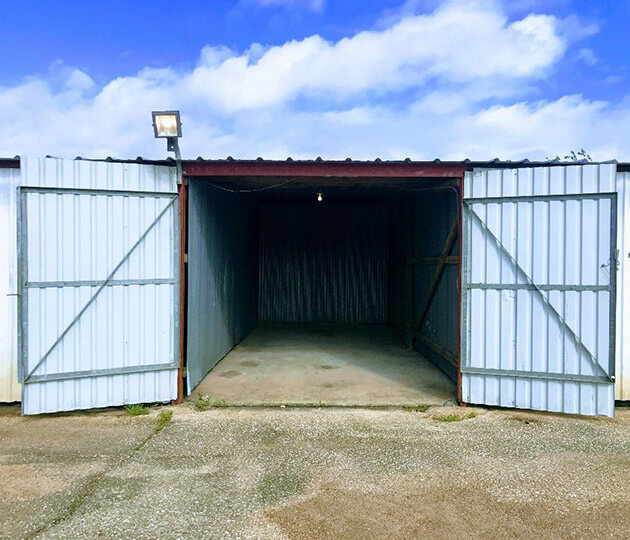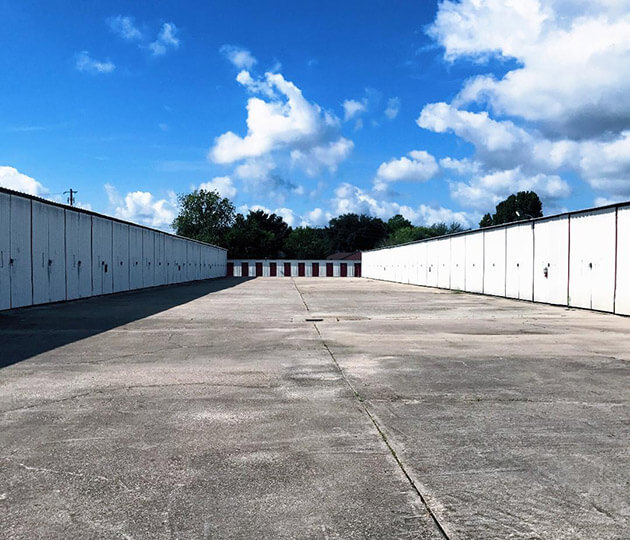 Boat Barn Self Storage
Location
15450 Hwy 3
Webster, TX 77598
Office Hours
Monday Closed
Tue - Sat 10:00 AM - 6:00 PM
Sunday Closed
Secure & Affordable Self Storage Units
Boat Barn Self Storage is located in Webster, Texas, on Texas Highway 3 (Hwy 3/Old Galveston Rd). Our convenient location is just blocks away from I-45 and serves the surrounding communities of Clear Lake, Friendswood, Pasadena, and Seabrook Cities. We are next to Advance Auto Parts, down the street from Ellington Field between Pineloch Drive and El Dorado Boulevard. We store anything from RVs, boats, and trailers to household items, so we have storage solutions that will work with anyone. Our customers have 24-hour access to the facility so that they can always get what they need, regardless of the time of day or night. We even have two boat wash down stations! Stop by today for a tour of our clean and well-maintained storage facility. We are located in the Clear Lake area, a boater's paradise. Boat Barn Self Storage is also just a 20-minute drive to Galveston, Texas, so whether you're looking to go boating on the lakes right around us or want to take your boat out to the Gulf, we are in the perfect location. Call us today to find the unit that works best for you! We look forward to hearing from you.

RV, Car, Boat Parking

24 Hour Access

Comprehensive Tips on Self Storage
Read our helpful guides to get you prepared for moving day and more!
Explore Storage Tips
Need some assistance?
We're here to help!
Feel free to call or email us if you have any questions and we'll gladly assist you.

(281) 488-4920
Monday Closed
Tue - Sat 10:00 AM - 6:00 PM
Sunday Closed

boatbarn@sbcglobal.net
response within 24-48 hours
Not sure how much space you need for storage?
Use our intuitive sizing guide to estimate the amount of space that may suit your needs.
Use Sizing Guide