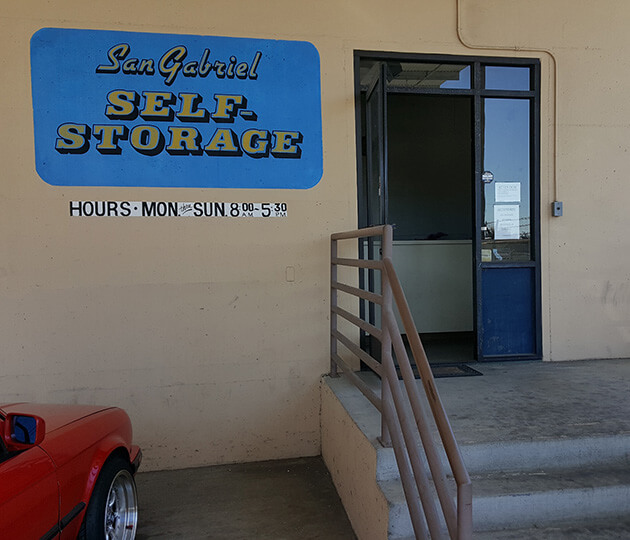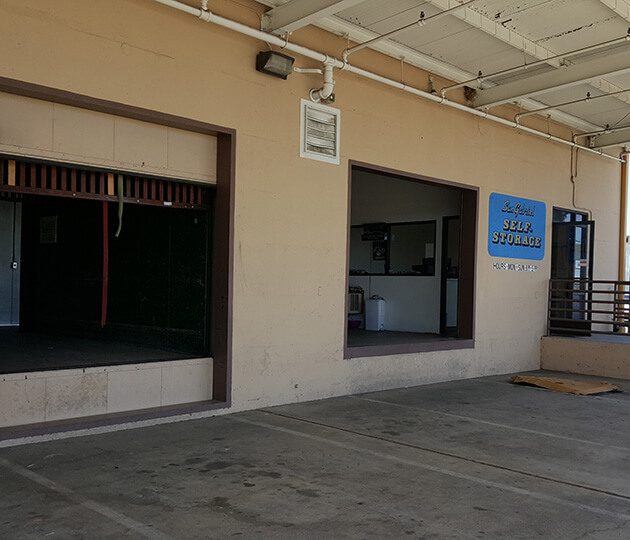 San Gabriel Self-Storage
Location
126 E Las Tunas Dr
San Gabriel, CA 91776
Office Hours
Mon - Sun 8:00 AM - 5:30 PM
Access Hours
Mon - Sun 8:00 AM - 5:30 PM
Secure & Affordable Self Storage San Gabriel, CA
Located in the heart of the San Gabriel business district, San Gabriel Self Storage provides superior storage solutions to homeowners, businesses, and students. We proudly serve the surrounding areas of Alhambra, Rosemead, Monterey Park, and Pasadena. Stop by our facility today for a tour! At San Gabriel Self Storage, we work with any schedule. You can conveniently access your unit seven days a week so that, whatever days you work, you can grab the stuff you need. Our units are made to keep out moisture so they are perfect for storing all of your most prized possessions, from important business documents to your grandmother's wedding dress. We are your one-stop storage shop. Between truck rentals, boxes, and other packing supplies, we have everything you need to make your self storage experience a simple one. Our bilingual staff is always eager to help both English- and Spanish-speaking customers with any questions. Call today to reserve your unit!

Boxes & Supplies

Se Habla Español

Truck Rental
Please call to check availability.

Comprehensive Tips on Self Storage
Read our helpful guides to get you prepared for moving day and more!
Explore Storage Tips
Need some assistance?
We're here to help!
Feel free to call or email us if you have any questions and we'll gladly assist you.

(626) 285-5988
Mon - Sun 8:00 AM - 5:30 PM

sangabss@sbcglobal.net
response within 24-48 hours
Not sure how much space you need for storage?
Use our intuitive sizing guide to estimate the amount of space that may suit your needs.
Use Sizing Guide