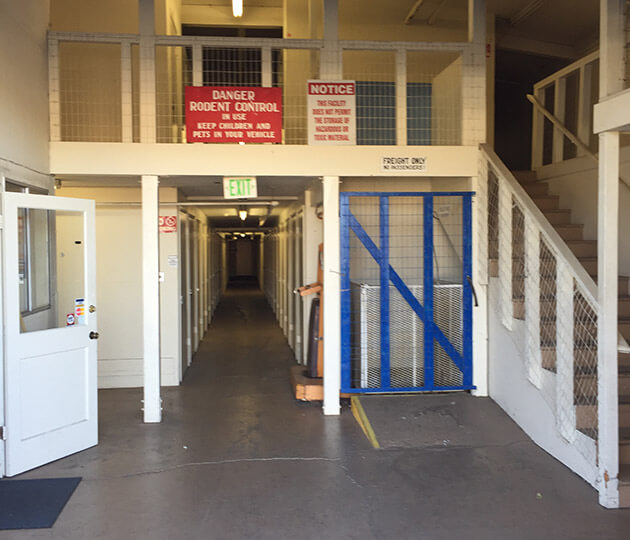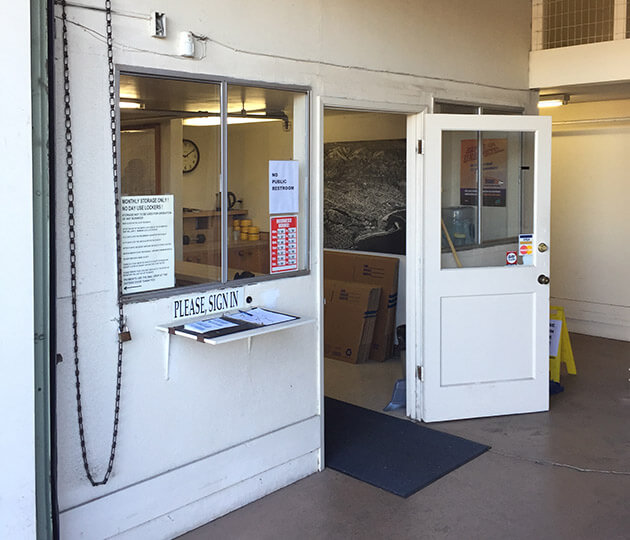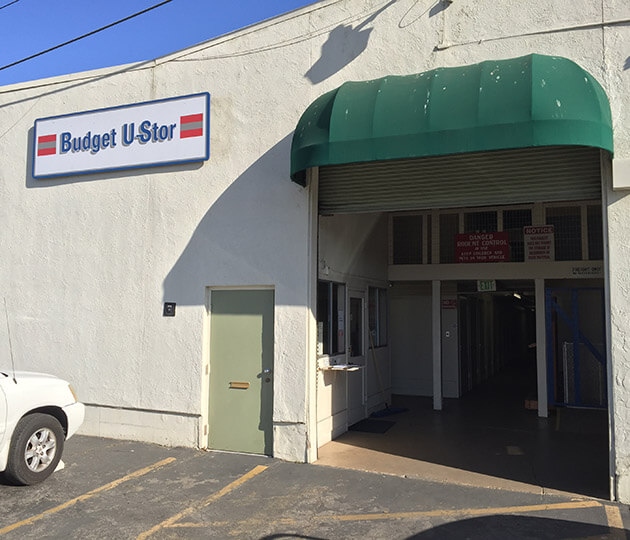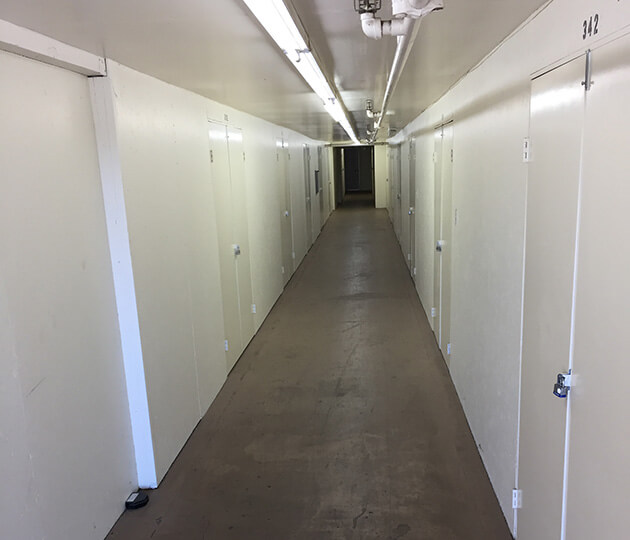 Budget U-Stor Mini Storage - Santa Barbara
Location
130 Garden St
Santa Barbara, CA 93101
Office Hours
Mon - Fri 8:30 am - 5:30 pm
Weekends 9:00 am - 5:00 pm
Access Hours
Mon - Fri 8:30 am - 5:30 pm
Weekends 9:00 am - 5:00 pm
Secure & Affordable Self Storage Santa Barbara, CA
Budget U-Stor is a secure and affordable storage facility in Santa Barbara, California. Our convenient location on Garden Street is just a block away from Highway 101/Highway 1 and equally close to the beach. We proudly serve the surrounding areas of Mission Canyon, Montecito, Summerland, Goleta, and Carpinteria.

At Budget U-Stor, our month-to-month leases offer maximum flexibility so that you never pay for storage you don't use. We have interior units and locks that are sold on-site. To make your move-in easier, we sell packing supplies and boxes right here at our office. We serve a wide customer base and offer company or individual invoicing.

Our office is open seven days a week. We offer individual unit fire protection plans for added security. Our facility is only a 10-minute drive from the nearby University of California at Santa Barbara campus, making us the perfect place for students to store their belongings for the summer. Call today to reserve your unit!

We look forward to hearing from you.

Administrative Fee: $10
Unit
Unit Size
Unit Type
Monthly Price
Internet Specials
Reserve Today

4 x 5 feet

20 square feet

Small Closet size

$153.00

Per Month

Call for Availability

4 x 9 feet

36 square feet

Medium-Sized Closet

$198.00

Per Month

Call for Availability

5 x 7 feet

35 square feet

Medium-Sized Closet

1st Floor, Alarm, Interior, Swing Door

$187.00

Per Month

Call for Availability

5 x 8 feet

40 square feet

Medium-Sized Closet

$207.00

Per Month

Call for Availability

5 x 10 feet

50 square feet

Medium-Sized Closet

$234.00

Per Month

Call for Availability

7 x 9 feet

63 square feet

2nd Floor, Alarm, Interior, Swing Door

$276.00

Per Month

Call for Availability

7 x 13 feet

91 square feet

91 sq. ft

$361.00

Per Month

Call for Availability

7 x 19 feet

133 square feet

2nd Floor, Alarm, Interior, Swing Door

$410.00

Per Month

Call for Availability

10 x 10 feet

100 square feet

Large Walk-in Closet

$375.00

Per Month

Comprehensive Tips on Self Storage
Read our helpful guides to get you prepared for moving day and more!
Explore Storage Tips
Need some assistance?
We're here to help!
Feel free to call or email us if you have any questions and we'll gladly assist you.

(805) 963-5895
Mon - Fri 8:30 am - 5:30 pm
Weekends 9:00 am - 5:00 pm

manager@budgetustor.sbcoxmail.com
response within 24-48 hours
Not sure how much space you need for storage?
Use our intuitive sizing guide to estimate the amount of space that may suit your needs.
Use Sizing Guide