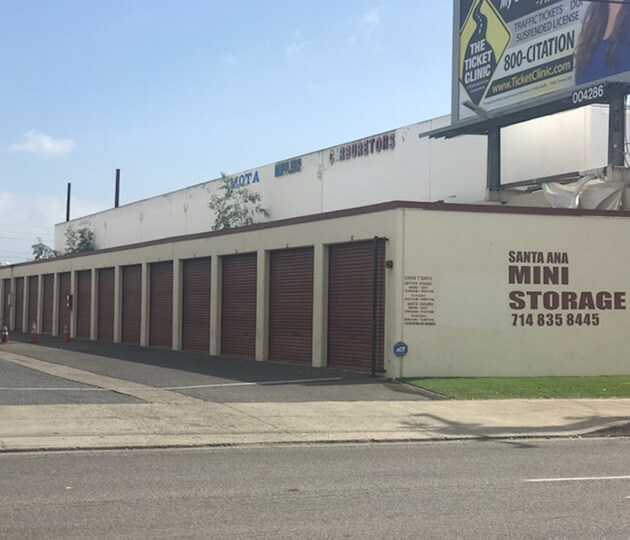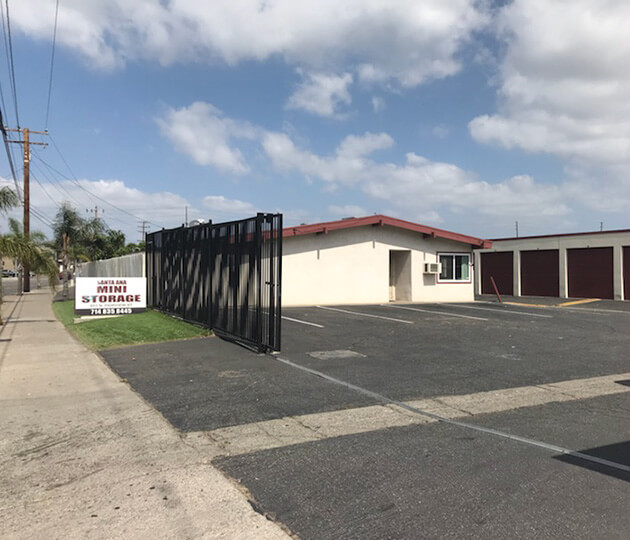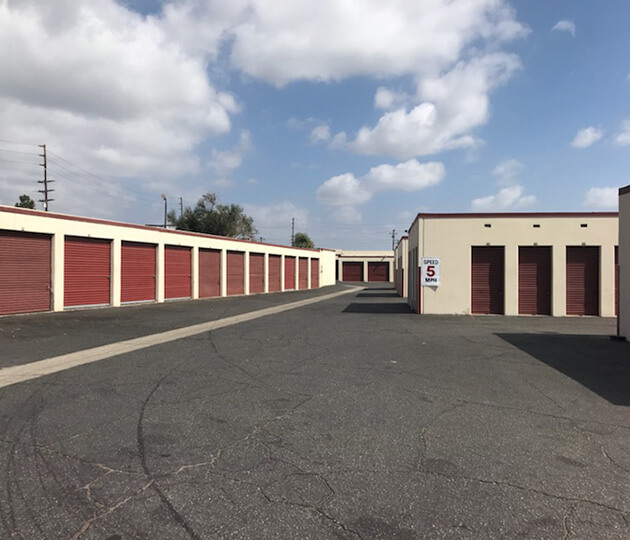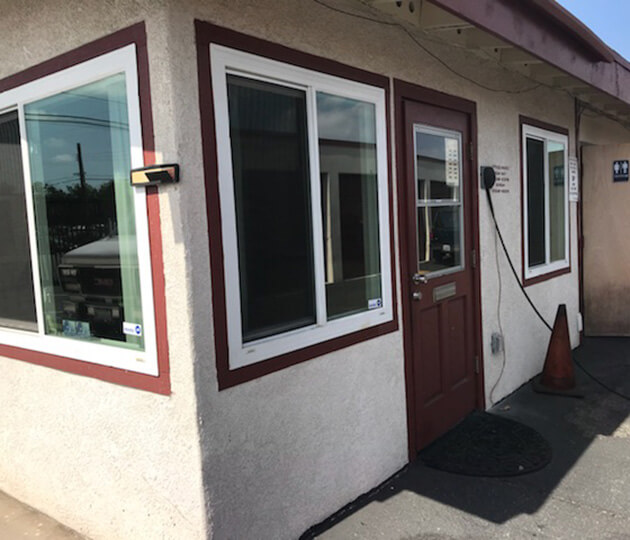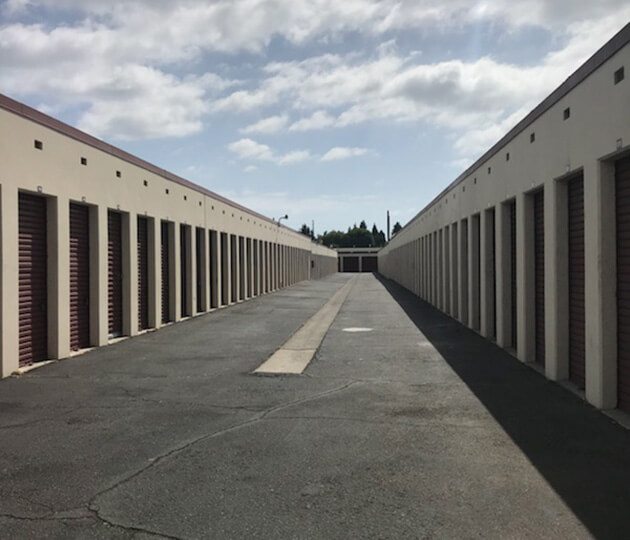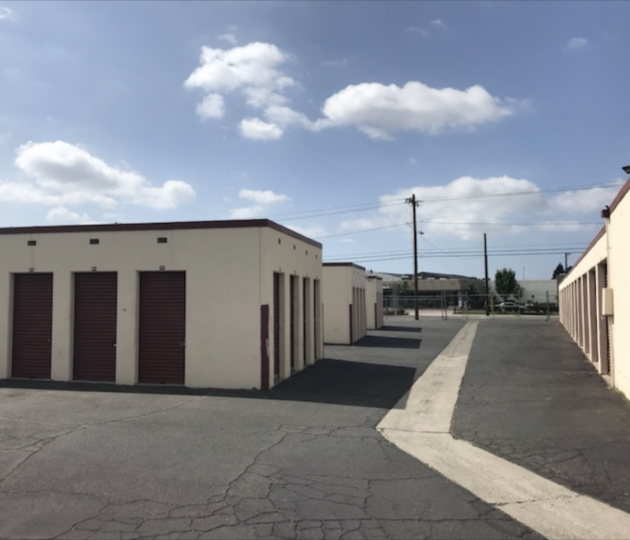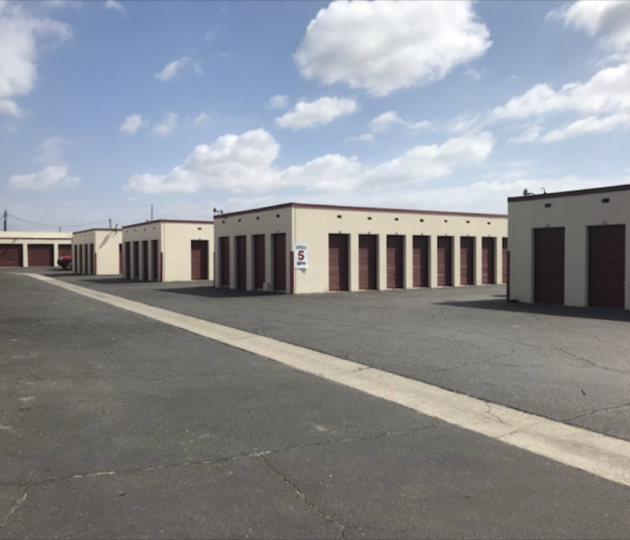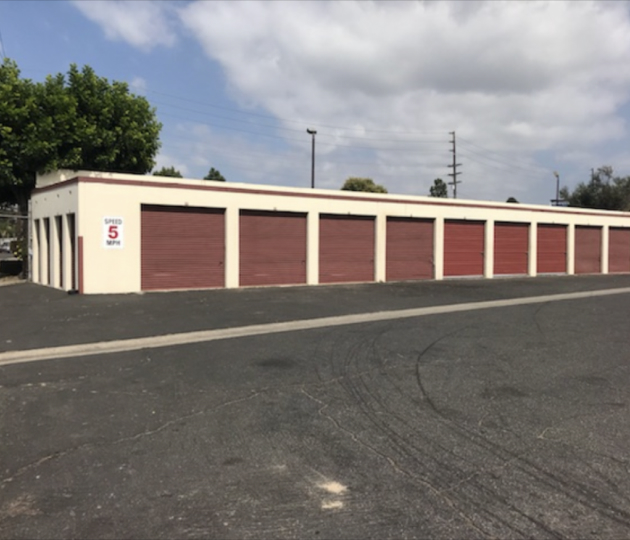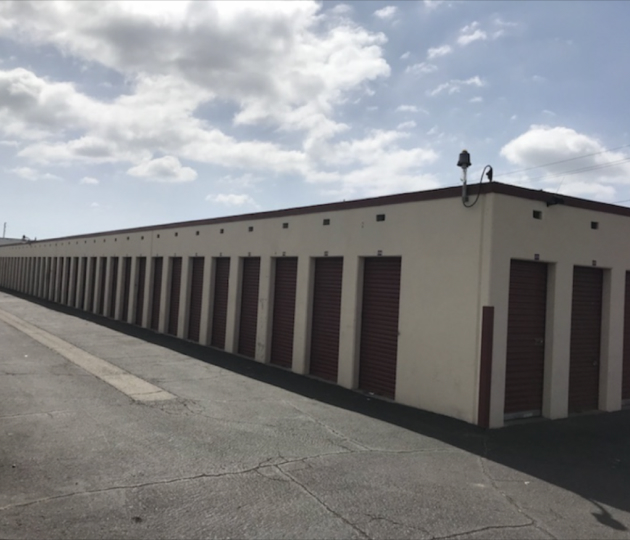 Santa Ana Mini Storage California
Location
401 N Fairview St
Santa Ana, CA 92703
Office Hours
Mon - Sat 8:00 AM - 6:00 PM
Sun 9:00 AM - 4:00 PM
Access Hours
Mon - Sat 7:00 AM - 7:00 PM
Sun 8:00 AM - 5:00 PM
Secure & Affordable Self Storage Santa Ana, CA
Located in Orange County, California, Santa Ana Mini Storage provides flexible storage solutions to the Santa Ana area. We're easily accessible from Highway 22 and I-5 and serve the surrounding communities of Garden Grove, Westminster, Fountain Valley, and Anaheim. Stop by today for a tour of our clean Santa Ana storage facility!

After 32 years in the self storage industry, we have the experience to offer you professional advice when it comes to your self storage needs. We have the lowest prices around, starting at $55.00, and offer a variety of storage options from ground level units with roll up doors to a place to park your boat while you're not out sailing on the open waters.

Stop by any day of the week at our Santa Ana storage location on Fairview St. across from Goodwill. We have a friendly, bilingual staff ready to help you find the perfect storage unit for whatever your needs may be. Call our Santa Ana mini storage facility today!

We look forward to hearing from you.

Administrative Fee: $15

Drive-up Access

Boxes & Supplies

Se Habla Español

Truck Rental
Secure Gate

Security Cameras

Online Bill Pay
Unit
Unit Size
Unit Type
Monthly Price
Internet Specials
Reserve Today

5 x 5 feet

25 square feet

Regular Closet-Sized Space

$125.00

Per Month

25% Off the First Four Full months

5 x 10 feet

50 square feet

Medium-Sized Closet

$175.00

Per Month

5 x 15 feet

75 square feet

Large Walk-in Closet

$225.00

Per Month

50% OFF THE 1ST TWO FULL MONTHS

10 x 10 feet

100 square feet

Large Walk-in Closet

$275.00

Per Month

10 x 20 feet

200 square feet

One Car Garage / Townhome

$450.00

Per Month
Comprehensive Tips on Self Storage
Read our helpful guides to get you prepared for moving day and more!
Explore Storage Tips
Need some assistance?
We're here to help!
Feel free to call or email us if you have any questions and we'll gladly assist you.

(714) 835-8445
Mon - Sat 8:00 AM - 6:00 PM
Sun 9:00 AM - 4:00 PM

santa.anams@att.net
response within 24-48 hours
Not sure how much space you need for storage?
Use our intuitive sizing guide to estimate the amount of space that may suit your needs.
Use Sizing Guide