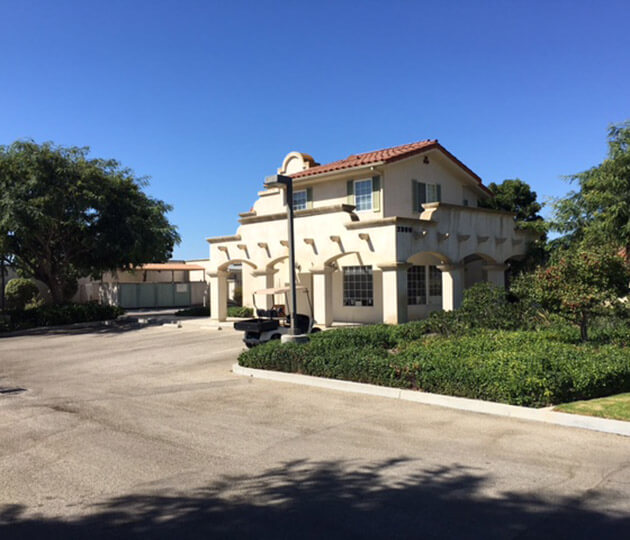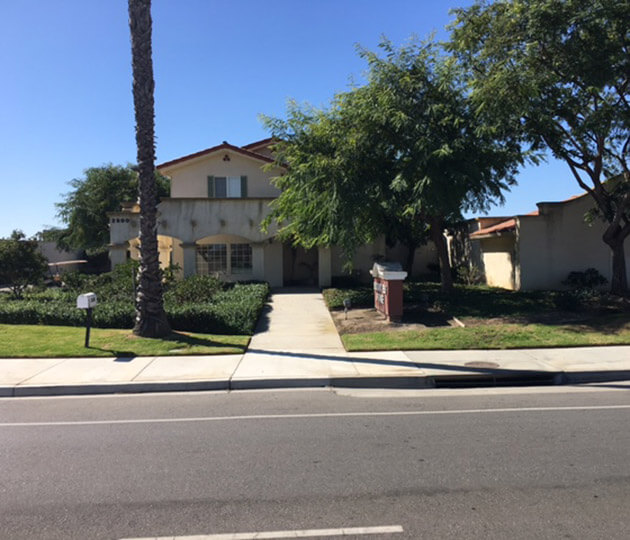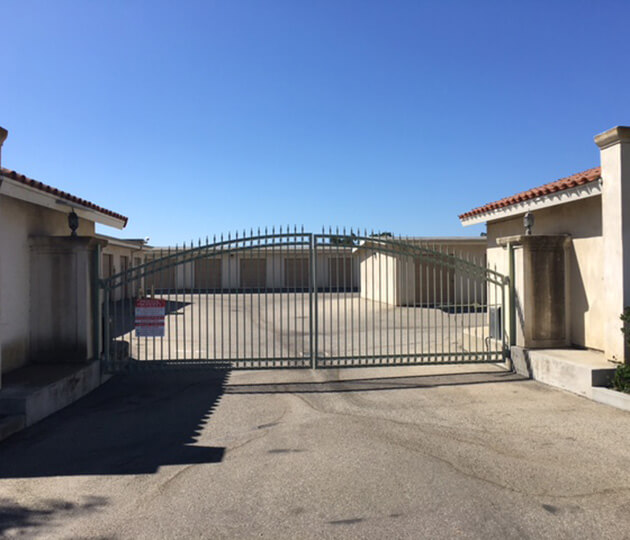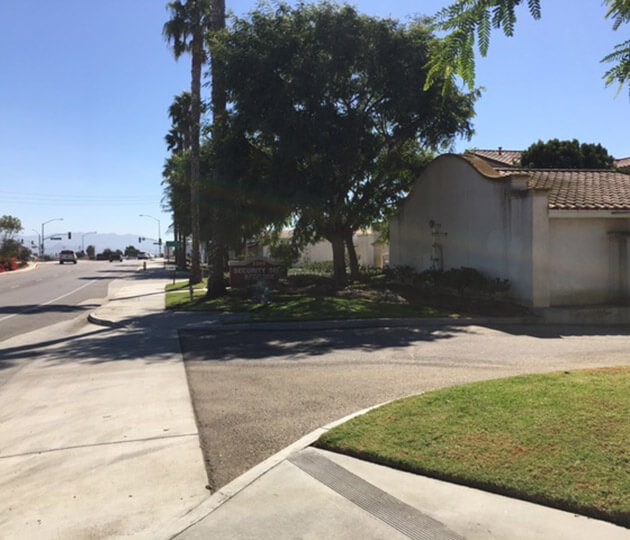 Security Self Storage
Location
2300 Auto Center Dr
Oxnard, CA 93036
Office Hours
Mon - Sun 9:00 AM - 5:00 PM
Access Hours
Mon - Sun 7:00 AM - 7:45 PM
Secure & Affordable Self Storage Oxnard, CA
Security Self Storage in Oxnard, California has affordable and secure units to fit your basic storage needs. With units you can drive up right next to, you won't have to worry about excessive heavy lifting. In addition, we sell all the storage supplies you could possibly need onsite, meaning you don't have to make any extra trips during your storage errand. Don't lose any sleep worrying about your prized possessions, either. We've got 24-hour surveillance cameras throughout our entire storage facility. Located on Auto Center Drive, we are easily accessed from Highway 101 or Highway 1. We serve the surrounding communities of Camarillo, Ventura, El Rio, Saticoy, and Somis. Stop by for a tour of our clean facility today! Stop by any day of the week or give us a call at (805) 988-7664, and we can set you up with your ideal self storage match. We look forward to hearing from you.

Drive-up Access
Please call to check availability.

Comprehensive Tips on Self Storage
Read our helpful guides to get you prepared for moving day and more!
Explore Storage Tips
Need some assistance?
We're here to help!
Feel free to call or email us if you have any questions and we'll gladly assist you.

(805) 988-7664
Mon - Sun 9:00 AM - 5:00 PM

securityselfstorage@verizon.net
response within 24-48 hours
Not sure how much space you need for storage?
Use our intuitive sizing guide to estimate the amount of space that may suit your needs.
Use Sizing Guide