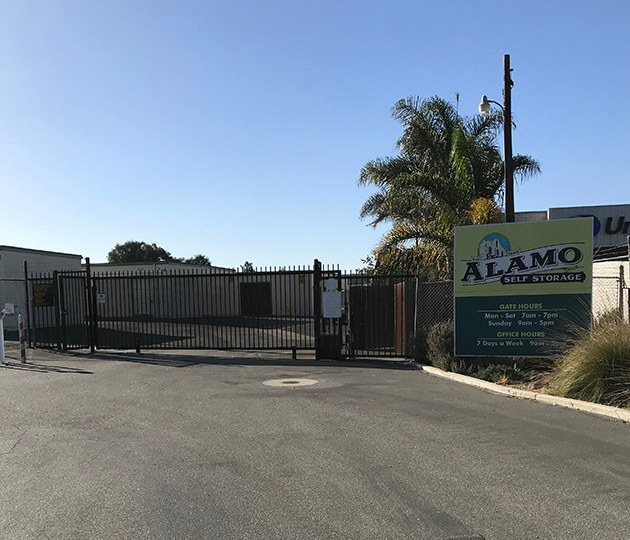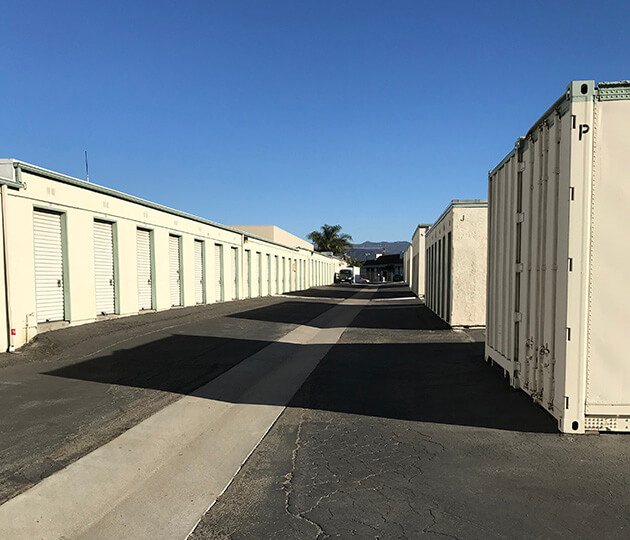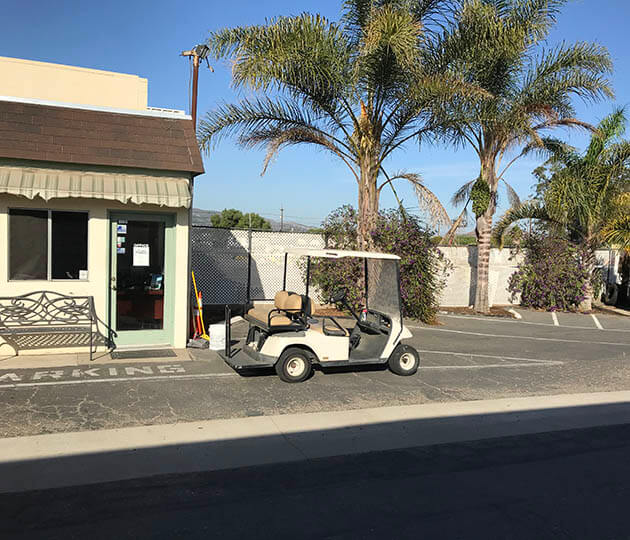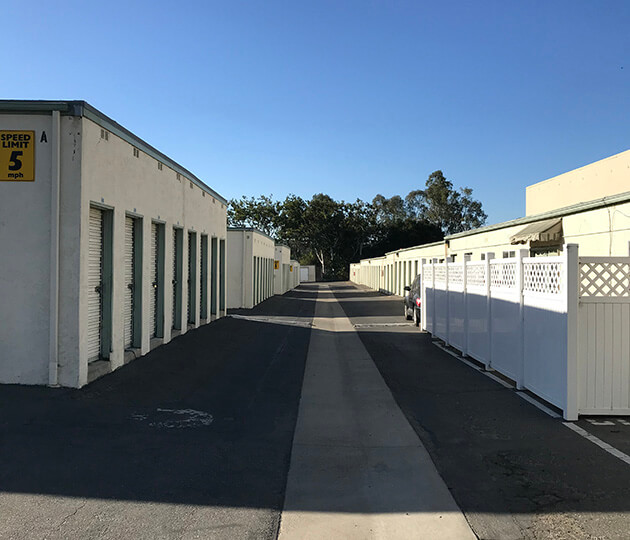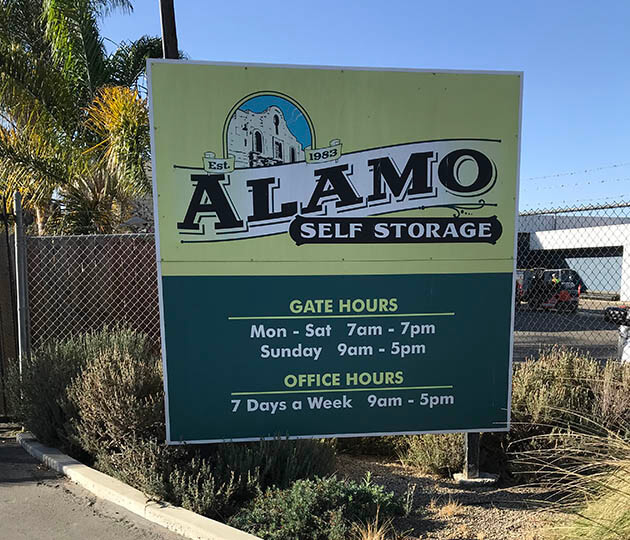 Alamo Self Storage - San Luis Obispo
Location
645 Tank Farm Rd
San Luis Obispo, CA 93401
Office Hours
Mon - Sat 9:00 AM - 5:00 PM
Sun 10:00 AM - 4:00 PM
Access Hours
Mon - Sat 7:00 AM - 7:00 PM
Sun 9:00 AM - 5:00 PM
Secure & Affordable Self Storage San Luis Obispo, CA
Alamo Self Storage is the place to go for storage in San Luis Obispo, California. We are located on Tank Farm Road, just two blocks down the street from Marigold Shopping Center. Our convenient location is easily accessed from Highway 101/Highway 1 and Highway 227. We serve the surrounding communities of Avila Beach, Santa Margarita, Arroyo Grande, and Morro Bay. We have a lot of business customers as well as students since we are conveniently located near the Cal Poly San Luis Obispo College. Our on-site managers live on the property to ensure your belongings are as safe as possible in their storage units. We also have an excellent staff who provide wonderful customer service to take care of any questions or needs you may have. We are always offering discounts and move-in specials to our new tenants, so be sure to ask about our current deals. Come by and see for yourself why we are one of the top-rated storage facilities in San Luis Obispo. We look forward to hearing from you.

Drive-up Access

Boxes & Supplies

Car Storage

10 Day Reservation Window!!

This facility will only accept reservations made 10 days or less in advance.

Comprehensive Tips on Self Storage
Read our helpful guides to get you prepared for moving day and more!
Explore Storage Tips
Need some assistance?
We're here to help!
Feel free to call or email us if you have any questions and we'll gladly assist you.

(805) 541-1433
Mon - Sat 9:00 AM - 5:00 PM
Sun 10:00 AM - 4:00 PM

alamoslo@sbcglobal.net
response within 24-48 hours
Not sure how much space you need for storage?
Use our intuitive sizing guide to estimate the amount of space that may suit your needs.
Use Sizing Guide