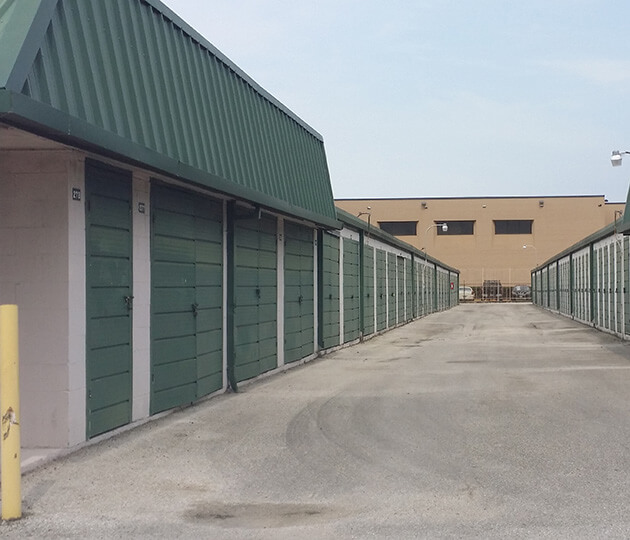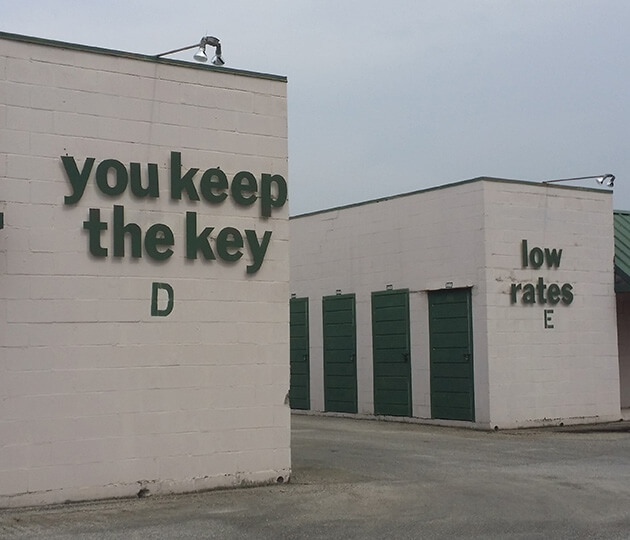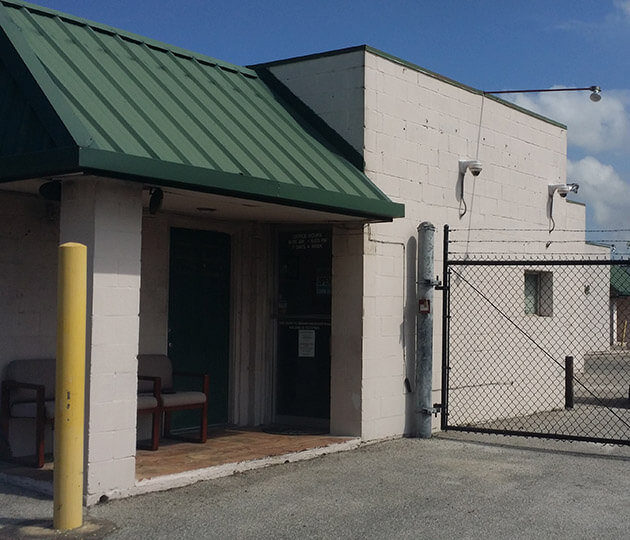 Space Saver 8 Self Storage
Location
6333 S Loop E
Houston, TX 77087
Office Hours
Mon - Fri 9:00 AM - 6:00 PM
Weekends 9:00 AM - 6:00 PM
Access Hours
Mon - Sun 7:00 AM - 8:00 PM
Secure & Affordable Self Storage Units
If you reside in the Gulfgate or Hobby areas, look no further for your next storage unit. Here at Space Saver 8, we have sizes and amenities to meet any storage need. Our convenient location on the South Loop Freeway is just minutes from I-45 and serves the communities of Golfcrest, Hobby, Pasadena, Allendale, Sunnyside, and downtown Houston. Our flexible storage options are perfect for students, businesses, and homeowners alike. We offer convenient drive-up access, which means you can unload your vehicle next to your storage unit, ensuring a pain-free moving experience. During your visit, feel free to stop by our office and purchase whatever supplies you may need, whether it be boxes or a state-of-the-art lock. Our secure, fenced-in facility will give you peace of mind when it comes to storing whatever belongings you need to get out of the home or office. Our friendly and professional staff is more than happy to help with any of your storage needs or questions. Call today and we'll gladly help you find the storage unit that's right for you! We look forward to hearing from you.

Boxes & Supplies

Se Habla EspaÐol

We have 24 hour security cameras
We have an electronic gate system and tenants do require a personal code to access property
Please call to check availability.

Comprehensive Tips on Self Storage
Read our helpful guides to get you prepared for moving day and more!
Explore Storage Tips
Need some assistance?
We're here to help!
Feel free to call or email us if you have any questions and we'll gladly assist you.

(713) 645-3077
Mon - Fri 9:00 AM - 6:00 PM
Weekends 9:00 AM - 6:00 PM

spacesaver8@sbcglobal.net
response within 24-48 hours
Not sure how much space you need for storage?
Use our intuitive sizing guide to estimate the amount of space that may suit your needs.
Use Sizing Guide