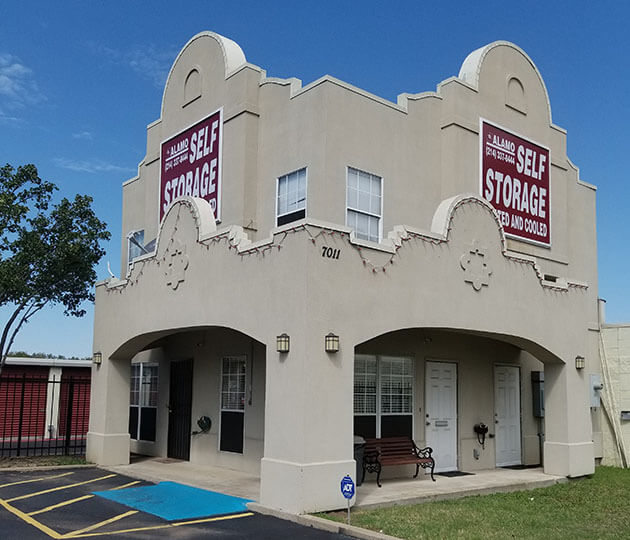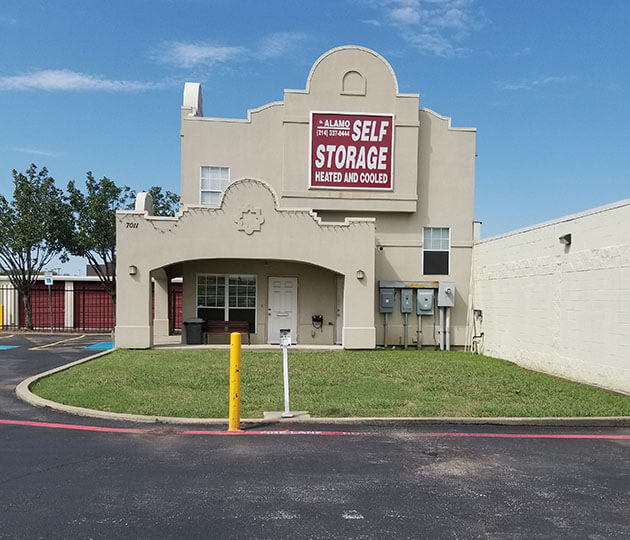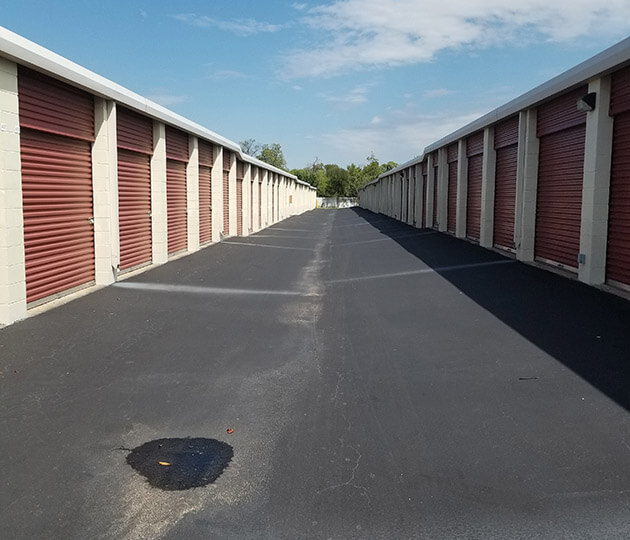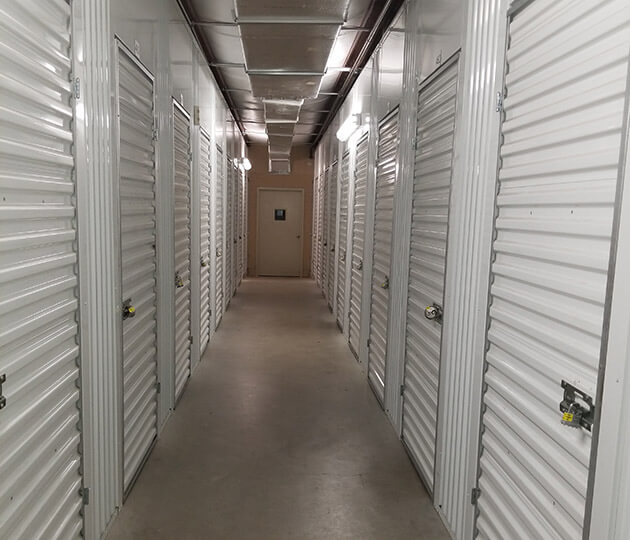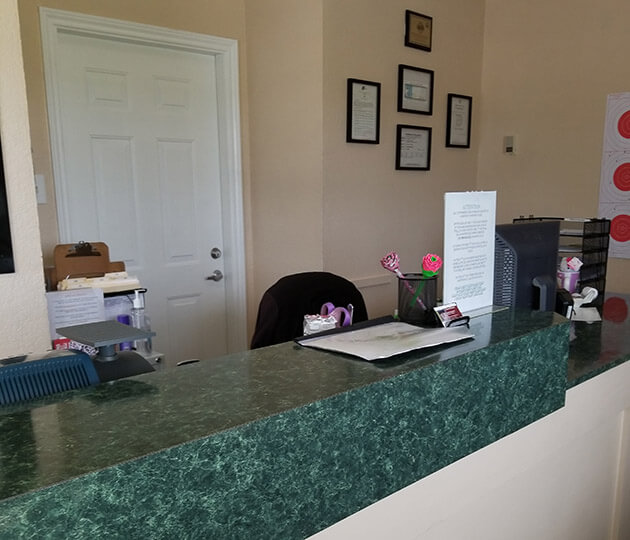 Alamo-Redbird Self Storage
Location
7011 Marvin D Love Freeway
Dallas, TX 75237
Office Hours
Mon - Fri 9:00 AM - 6:00 PM
Weekends 9:00 AM - 6:00 PM
Access Hours
Mon - Fri 7:00 AM - 9:30 PM
Weekends 7:00 AM - 9:30 PM
Secure & Affordable Self Storage Units
Alamo Self Storage _ Redbird is one of our premier Dallas, TX locations. We serve businesses, students and homeowners with excellent storage solutions. Our managers are bilingual, and our clientele base is everyone from truck drivers and waitresses to doctors, lawyers, engineers, service men and soldiers. We even have tenants as far away as Turkey and Afghanistan. No matter who you are or what you need to store, we are here to help. We are located at 7011 Marvin D. Love Freeway on the fringe of Dallas County in Oak Cliff. We are conveniently accessed from I-35E, I-20 and Highway 360 and serve the surrounding communities of Desoto, Duncanville, Lancaster and Cedar Hill. Our units range in size from small 5x10 closet-sized rooms to large 10x30 warehouse spaces that can fit an entire three or four bedroom house. You can access your unit anytime between 7 a.m. and 9:30 p.m. every single day. Our office is open from 9 a.m. to 6 p.m. seven days a week, so stop by for a tour of our clean and well-maintained facility. Our friendly staff is eager to help you! We look forward to hearing from you.

Drive-up Access

RV, Car, Boat Parking

Se Habla EspaÐol
Unit
Unit Size
Unit Type
Monthly Price
Internet Specials
Reserve Today

5 x 10 feet

50 square feet

Medium-Sized Closet

$79.00

Per Month

5 x 15 feet

75 square feet

1st Floor, 9\' Ceiling, Climate Controlled, Humidi

$97.00

Per Month

10 x 15 feet

150 square feet

9\' Ceiling, Drive Up Access, Roll Up Door

$139.00

Per Month

10 x 15 feet

150 square feet

1st Floor, 9\' Ceiling, Climate Controlled, Humidi

$162.00

Per Month

Comprehensive Tips on Self Storage
Read our helpful guides to get you prepared for moving day and more!
Explore Storage Tips
Need some assistance?
We're here to help!
Feel free to call or email us if you have any questions and we'll gladly assist you.

(214) 337-8444
Mon - Fri 9:00 AM - 6:00 PM
Weekends 9:00 AM - 6:00 PM

alamo.redbird@sbcglobal.net
response within 24-48 hours
Not sure how much space you need for storage?
Use our intuitive sizing guide to estimate the amount of space that may suit your needs.
Use Sizing Guide